New Milford Martial Arts Adult Classes
Mind, Body, and Spirit
Adult classes at DMAC are designed to fully develop the mind, body, and spirit. Men and women of all ages can become physically fit, strong, and flexible as well as mentally focused, disciplined and more confident. Our students work hard as they get into shape.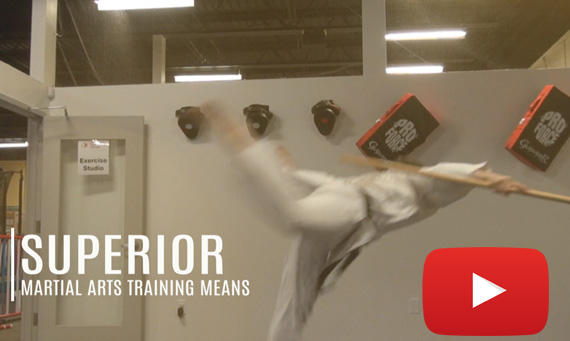 Our adult classes provide the perfect environment to get fit, lose weight, and increase your martial arts skill. In every class you will enjoy a world class workout, learn amazing martial arts techniques and learn how to defend yourself.
Classes are taught by experienced and motivated instructors. Bag work, partner drills, and strength conditioning exercises are all part of the experience.
We welcome men and women of all abilities and levels of fitness.
Adults will focus on functional fitness, self-defense, Okinawan weaponry, sparring, grappling, and MORE during challenging yet rewarding martial arts training.
---
Find out how you can get involved with a FREE TRIAL: click here
---